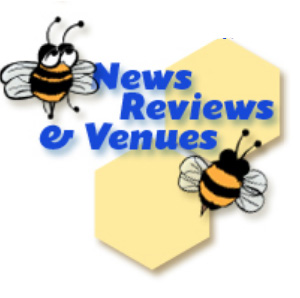 Click on BBKA logo above to visit their website


British Christmas Tree Growers Association

Medibee gives lectures throughout the country on:
"Your Health – How Bees Can Help' You know that all lecture fees are handed over to the Sheffield Children's Hospital Charity – so try and help out!
Why not book your lecture on: 01246 29 24 25 or 01246 413809.
It is a special lecture, gripping, alive and one you'll never forget. Medibee products are bought along at the same time for you to buy and enjoy.